The foundation of any effective organization is a clearly defined road map for success. People2Strategy brings a specific focus on the business strategy. We work with the leadership team to ensure clarity and agreement on strategic purpose, and full alignment of strategic imperatives with the marketing position.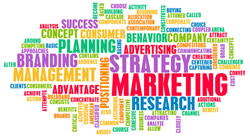 A clearly defined leadership agenda is necessary to ensure continuous focus on an organization's strategic priorities. People2Strategy offers an approach which aligns management practices and decision-making rights with the strategic imperatives of the business and establishes a charter for governance.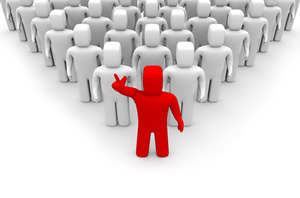 Establishing clear company priorities is the foundation of a well built, highly effective organizational framework. Once company priorities are established and fully aligned with the organization's strategic direction, People2Strategy will introduce a fully integrated system to measure individual, group and organizational performance.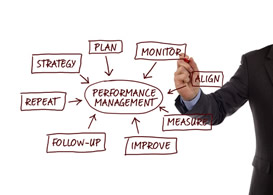 Reward and Recognition Design
If leaders want people to produce specific results, the reward system must reinforce the desired performance. People2Strategy will put an effective system in place that rewards individuals and teams, for the achievement of performance goals critical to the organization's success.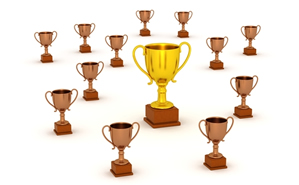 The most important ingredient in any successful business strategy is people … the right people. People2Strategy works with management to design the framework that aligns the talent practices with the organization's strategic direction.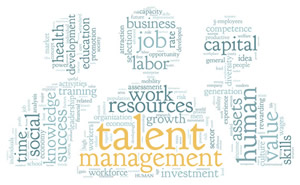 People's commitment to strategic purpose can only be realized if there is broad understanding and acceptance of the business direction. People2Strategy helps organizations energize and mobilize their people, by introducing a multifaceted and compelling communication structure for the effective communication of strategic imperatives.